Dachshund Cataracts Treated Without Surgery
Ethos Testimonial from Mr K Davies in the UK. Confronted with a cost of between £4,000 and £5,000 from his vet to treat his Dachshund's Cataracts, Mr Davies decided to try Ethos Bright Eyes for Pets.
Testimonial In this video
Bright Eyes Drops for Pets – IT WORKS!
"My dog started to get cataracts over both eyes. The vet told us there was nothing that could be done until his eyes had fully crusted over.
A few months down the line he was totally blind & we were told the operation would cost between £4,000 and £5,000. This was an unaffordable option & in desperation I started to search the Internet for another solution.
I found this product & decided to try it. I have not yet told the vets I am using it.
The dog is on his 4th bottle & can see clearly in daylight & only has problems with steps in darker surroundings.
The vets checked him last week & confirmed that the swelling behind his eyes had gone & they were clearing up. I am waiting for his eyes to get a bit better at night before I tell the vet what I am using on his eyes.
This way they will hopefully recommend the drops knowing that they work. If I had heard of them before searching the internet then maybe my dog wouldn't have had to go blind before I did something about it."
K. Davies, Mersyside, UK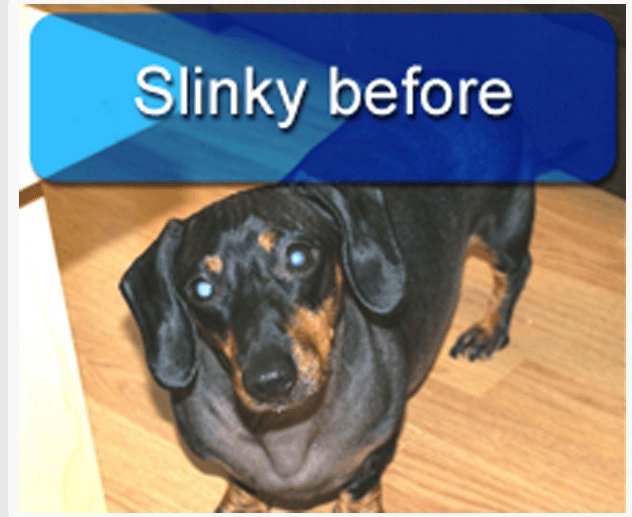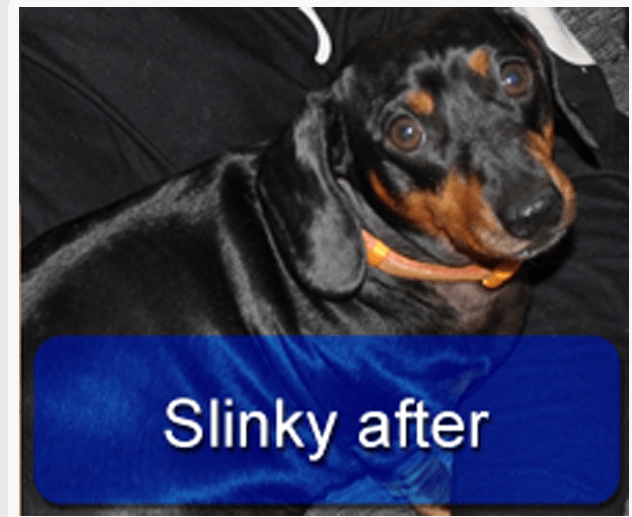 In most cases cataracts can be surgically removed, but this is generally a very costly and sometimes risky procedure. Treating cataracts with Ethos Bright Eyes™ for Pets can dramatically improve the quality of your dog's eyesight and quality of life, without the risk or cost associated with surgery.
Dr. Elizabette Cohen's Success with Ethos Bright Eyes™
Ethos Bright Eyes are an advanced natural eye drop widely recognized as a safe alternative to cataract surgery. They also offer many other important benefits to the health of your pet's eyes and the quality of their vision.
Ethos Bright Eyes N-Acetyl-Carnosine Eye Drops have shown to reduce the occurrence, slow down and even reverse the development of cataracts.
Ethos Bright Eyes offer antioxidant protection against free radical damage associated with other age related eye disorders such as Glaucoma, Macular Degeneration and Floaters
Ethos Bright Eyes lubricate & relieve 'Dry Eye Syndrome', 'Lasik Dryness', 'Tired Eyes', 'Eye Strain' and 'Blurred Vision'.
Ethos Bright Eyes are 100% hypoallergenic and 100% Sterile and contain no animal products.
Ethos Bright Eyes are safe for use by diabetics and compatible with all anti-diabetic drugs.
PLEASE NOTE: Results vary depending on the nature and severity of your pet's cataracts. We highly recommend a course of 3 to 6 months of Ethos Bright Eyes to see a noticeable improvement in cataract reduction or eye disorder.

Reduce the occurrence, slow down and even reverse the development of cataracts and eye disorders in your Dachshund
Buy Ethos Bright Eyes NAC Eye Drops For Dogs and Pets
Special Offer: Save £147.00 on orders of 6 Boxes – From £41.51 Per Box – One Box = 2 x 5ml
Save on Multi-Pack Orders
2 Box Multi-Pack – 20ml (4 x 5ml)
£132.97
Save £6.00
Special Offer – £126.97
3 Box Multi-Pack – 30ml (6 x 5ml)
£198.97
Save £12.00
Special Offer – £186.97
6 Box Multi-Pack – 60ml (12 x 5ml)
£396.97
Save £147.00
Special Offer – £249.97
Order Securely Through PayPal